Presentation
Ceci n'est pas un CV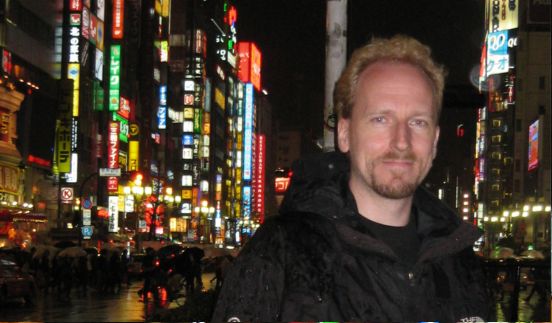 The short version: I'm a system architect, computational linguist, and entrepreneur. I speak Swedish and English. If you have an interesting project, let's talk.
The slightly longer version:
I used to have a CV here. As in, I used to have a CV. Singular. But I found that having a single one doesn't really work when you're a generalist.
I badgered and harrassed my poor CV, trying to make it cover my programming experience of working with Perl, Java, Flex, C/C++, shellscripting, Python, etc. I tried to make it mention all the tools and services I have worked with — Apache, JBoss, Postfix, Amazon Web Services, and many others — and the communication protocols and data formats I know — HTTP, SMTP, XML, etc. I tried to have it enumerate the companies I have started or co-founded, the projects I have managed, and the research I have done, both academically and independently. I tried to squeeze in my graphic design experience: Indesign, various graphics manipulation packages, HTML/CSS, what I have learned about creating print-ready PDF files. And I tried to emphasize my language-related skills, from writing to representing and interpreting text in a computer.
Unfortunately, that never really worked out. My CV couldn't be everything at once. It either turned into a dense, unreadable list of buzzwords (AI! JBoss! Scrum! Cloud computing!), or ballooned into a long and winding document that, frankly, was much too boring for anyone to read.
My CV and I have now gone our separate ways, and I think we're both happier. Occasionally, when I need to introduce myself to someone new, I try to find out what kinds of skills they need and write a short document just for them. If you are that someone, contact me and let me know what you're after.
Peter Wastholm
Gåsgränd 2
11127 Stockholm
SWEDEN